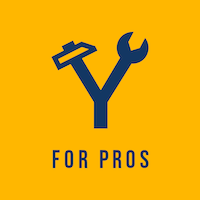 Profile
Since 1987, Termpest has faithfully served the residents of South Florida. Protecting homes and businesses in an environmentally friendly way is our primary goal.
We work together with you to solve your pest problems quickly. This is known as integrated pest management (I.P.M.) and is the basis for our pest control solutions. We pledge to always keep your safety in mind.
Termpest is a full service company with dedicated expertise in all areas of termite and pest control.
Work Hours
Service(s)
Review(s)
Photo(s)
Cities Serviced
Business Documents