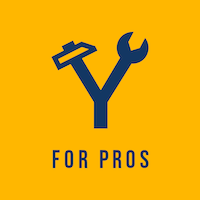 Profile
We are an entity with a goal in mind that will benefit our
selves and our clients as well...
Providing lawn & landscape services on a principle that a lawn is the first impression of any home or business
We offer a wide selection of services to meet any budget, We understand the value of money, and want to make sure that our customers get a solid return on their property investment.
Ultimately, we want to help make your place look great!
If you are the owner of Today's Lawn & Landscape, Inc. then manage your presence on SDP by clicking on Claim This Listing.
Work Hours
Service(s)
Review(s)
Photo(s)
Cities Serviced
Business Documents