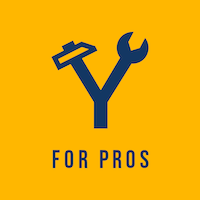 Profile
U Bug Me Pest Control Inc. was founded in 1994 in Miami and has been providing the highest quality of pest control and lawn care service since.
Their expertise includes Mosquito Control, General Pest Control, Lawn Service, Disease Control, and Nutritional Fertilization Programs.
Eddy Morales leads the company with vast knowledge in the landscape industry while Anthony Nathan who joined the company in 2010 brings with him extensive experience in the tropical agriculture and foliage industries.
Work Hours
Service(s)
Review(s)
Photo(s)
Cities Serviced
Business Documents