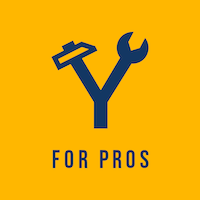 Profile
Val Bruni Plumbing & Heating Inc has been in business since 1984. It is made up of dedicated & long-term employees willing to provide expert service. We follow strict codes & practices to ensure quality work that's Done Right the First Time!
"We are your Local Licensed Master Plumber"
As a licensed plumber, we are registered with local municipalities and follow Federal, State, and Local Regulations. The Certificate of Competency held by Val Bruni serves as approval of our knowledge and expertise in the plumbing field by the State of New York and Board of Health!
Work Hours
Service(s)
Review(s)
Photo(s)
Cities Serviced
Business Documents