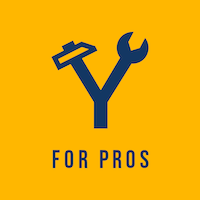 Profile
You can count on the team of expert New York general contractors for home remodeling at White NY to be responsible, manage and control the quality of each of their projects throughout the entire process. From beginning to end, we personalize and customize our services specifically to meet our client's needs. We care about you and your home, office, or commercial building and we take pride in finding a solution for even the most challenging projects. We can supply all of the materials and labor necessary. Additionally, we have an in-house manufacturing facility where we fabricate our very own millwork.
Our clients depend on us to deliver exceptional results consistently. Our team consists of a friendly, approachable, and talented office team and a knowledgeable and expert on-site staff to provide quick responses and turnaround time. The well-trained and experienced team of New York general contractors for home improvement at White NY guides each client through making informed decisions in the design and build process while answering all questions.
Additionally, White NY has formed relationships with an extensive network of vendors and suppliers throughout New York City, which enables us to offer competitive rates and reliable purchasing options. We have a broad range of expert subcontractors to utilize when needed in the fields of plumbing, electric, heating, steelwork, IT communications, HVAC, and more!
https://whiteny.com/
Work Hours
Service(s)
Review(s)
Photo(s)
Cities Serviced
Business Documents